01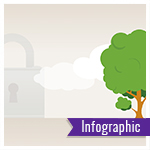 The Path of Problem Gambling
Every year, 2M U.S. adults are estimated to meet the criteria for disordered gambling, while another 4-6M individuals are problem gamblers at risk for serious addiction consequences.
Are you familiar with how problem gambling can affect an individual, as well as his or her family members, friends, coworkers and community? Explore the path of problem gambling, and share with others to prevent gambling addiction from affecting people you know.
See the Path of Problem Gambling.
View