There are many groups that are at higher risk for both problem gambling and suicidal thoughts. Additionally, people with problem or disordered gambling have higher rates of suicidal thoughts or ideation, suicide attempts and death by suicide. People who are veterans, LGBTQIA+, middle-aged men, and senior citizens are all at higher rates of both problem gambling and suicide. If you are worried about your gambling, take this quiz to find out what your level of risk is for developing a gambling problem. There are also suicide assessment tools. If you are struggling with problem gambling, thoughts of suicide, or both, there is help available for you. 
It feels impossible
When you are in the midst of problems caused by your gambling, it can seem like there's no way back.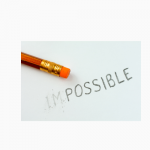 There's a lot of hard stuff to come back from. Repaying debt? Stabilizing physical and mental health? Recreating trust in relationships? It can feel impossible. If you have problems because of gambling and have thought of suicide, you are not alone. 1 out of 3 of people with problem gambling have thought about suicide. Among people with gambling disorder, 50% have considered about suicide.  While it may not feel like it, there are ways to repair the damages. Suicide is not the solution to these problems caused by gambling. 
There are solutions that work
 When you have a gambling problem it can be hard to talk about it. We recommend connecting with the problem gambling services in your state. In NYS, you can call the Problem Gambling Resource Center. When you call, you're going to talk to someone who isn't going to judge you and cares about you getting help.  If you're located somewhere else in the United States, check out the National Council on Problem Gambling to find resources in your state. 
It is okay to talk about problem gambling and suicide
Every day people call for help. Many of those callers report that the act of asking for help or saying out loud that they have a gambling problem feels like a gigantic weight being lifted from them. As with any health issue, there are no quick fixes or overnight cures for problem gambling and suicidal thoughts.It will take time and effort to heal and change. There are many resources to help you on the path of wellness and recovery.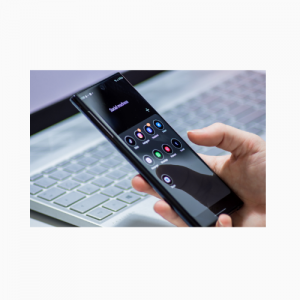 It is okay to try out different treatment or recovery options to find out what's right for you.  If you are having thoughts of suicide or making suicide plans, please reach out to talk to someone now. There is also a crisis chat line available, or you can text "Got5" to 741741. 
Families play a role in problem gambling and suicide recovery
If you are not the person experiencing problem gambling and suicidal thoughts, but you are concerned about a loved one, there's resources for you, too. First, learn more about what problem gambling is.  If you're unsure of how to talk to your loved one about gambling problems, this online course can help. You can also learn more about warning signs of suicide and what to do if someone you care about is at risk.